A story that has never been told and is MTB history in the making, we've spoken to the team behind the film, Mountain Biking: The Untold British History to find out what we can expect from a Welsh perspective. Read on: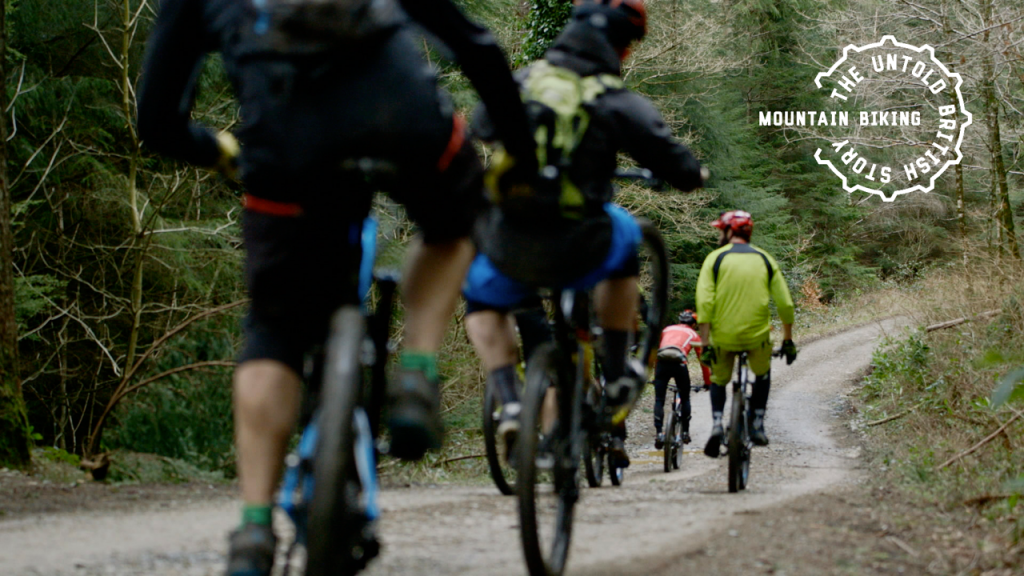 Give an introduction into the film?
The film is all about the history and impact of the MTB in the UK and is the first time this has ever been done. The story unfolds through personal stories, archive and MTB royalty interviews.
And how Wales fits in?
Wales is a Mecca for MTBing and we learn how Coed y Brenin was at the forefront of trail centre development.
For people who haven't seen the film, what parts of Wales did you film at?
Coed y Brenin with Rob Warner, Dyfi Forest with the Athertons and South Wales with Martyn Ashton at his house and Tracy Moseley at BikePark Wales.
And which was your favourite place in Wales to film?
Everywhere! The remoteness of some of the places we went with the Athertons was amazing but so was the beauty and diversity of the terrain at Coed y Brenin. And the adventure of BikePark Wales on the doorstep of the historic South Wales coal mining communities. The tea at Martyn's house was pretty good though!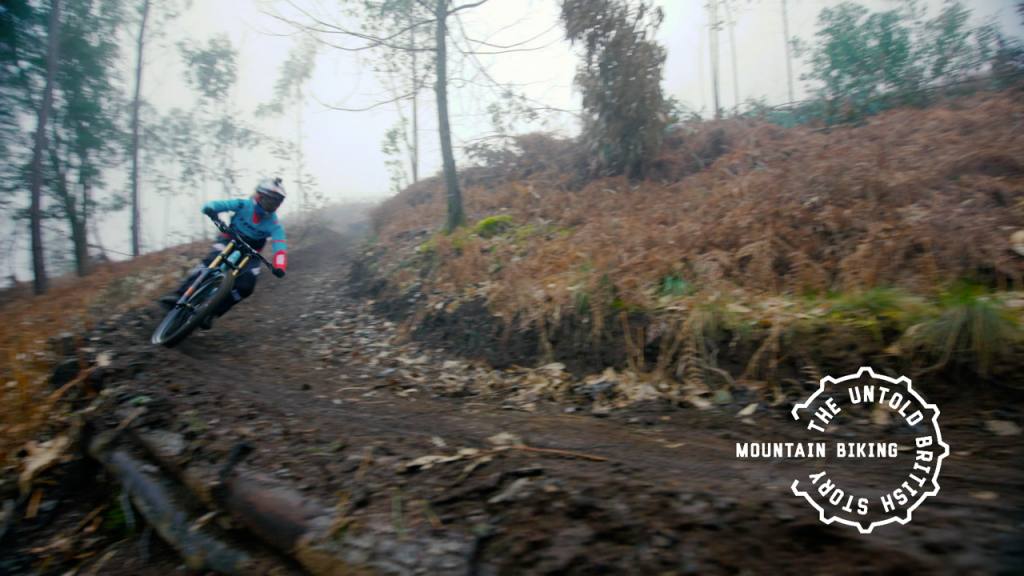 The film stars a number of Welsh faces, who can we expect to see and give us an insight into their stories?
That would be telling: you really need to watch it!
Where do you see the future of mountain biking heading?
I think we got a sense that it is really growing especially amongst young women and children taking it up. And trail centres are important to this, alongside the technical developments of the bikes themselves.
And finally, sell the film to us in 5 words.
"an untold inspiring British story."
Watch the trailer and find out how to watch the full film here: