Revolution Bike Park has always had a reputation for some of the gnarliest, techiest downhill in the country and up until now nearly all of the investment has been in looking after those trails and lines and in developing new ones.  So while the trails and uplift are some of the best around the other facilities have been a little lacking.  But that is about to change.  This year the Revs team is investing in crap.  All hail the new toilet and shower block.  And fresh drinking water.  So when you've nearly scared it out of yourself there will be magnificent new facilities for you leave it.  A Glam-i-khazi!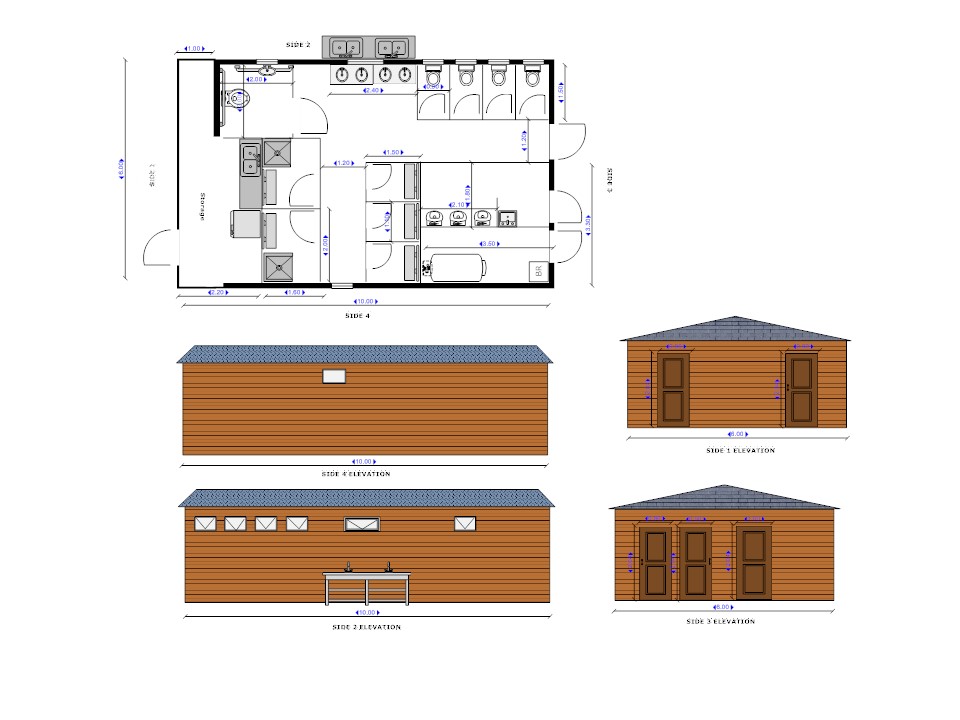 The facilities should be up and running in time for the National Downhill Champs which are returning to the Nog for the seventh time on 20 – 21 July.
But don't worry, the trails will not be neglected.  We hear on the grapevine that a new jump track, in collaboration with a pro rider and backed by a well-known sports brand, is in development.  Watch this space….