Half term is approaching and it's time to find something do with your little rippers and shredders.
Plwg a Plu (Plug and Feathers) is Antur Stiniog's new green trail and is the first uplifted green trail in the UK.  It was opened officially by the legendary Steve Peat during the new trail launch in September 2019 and has been a big hit with riders irrespective of their skill level.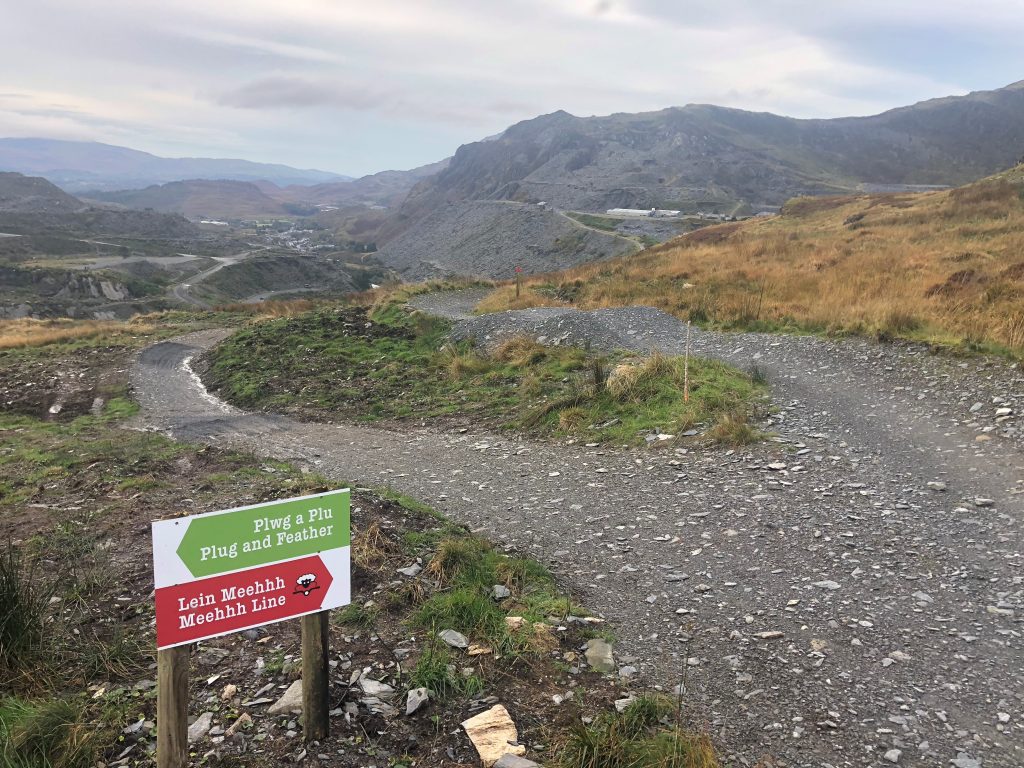 "I'm 12 years old, I've been riding mountain bikes for four years now and been waiting until now to visit this downhill centre. It didn't disappoint. It was amazing. really good uplift service top trails and really helpful staff can't wait to go back many thanks"

"Not done downhill MTB before, so booked an afternoon with bike hire for me and two 13 year old boys….from the moment we arrived, everybody was very friendly and helpful, and the bikes were excellent. The uplift was great – never more than a 5 min wait from when we got to the bottom, and the mountain itself was brilliant – good selection of routes (as novices we only managed two, which we kept repeating to try and improve), with different challenges. Highlight of a weeks holiday, and we're hooked – looking at when to do it again. Totally recommended."
At just over 2km long it has an emphasis on flow and the trail's mellow gradient makes it ideal for beginners and family groups.  It's a great introduction to Bike Parks and 'gravity biking' but still has enough features and speed to keep even the hardcore experienced downhillers happy!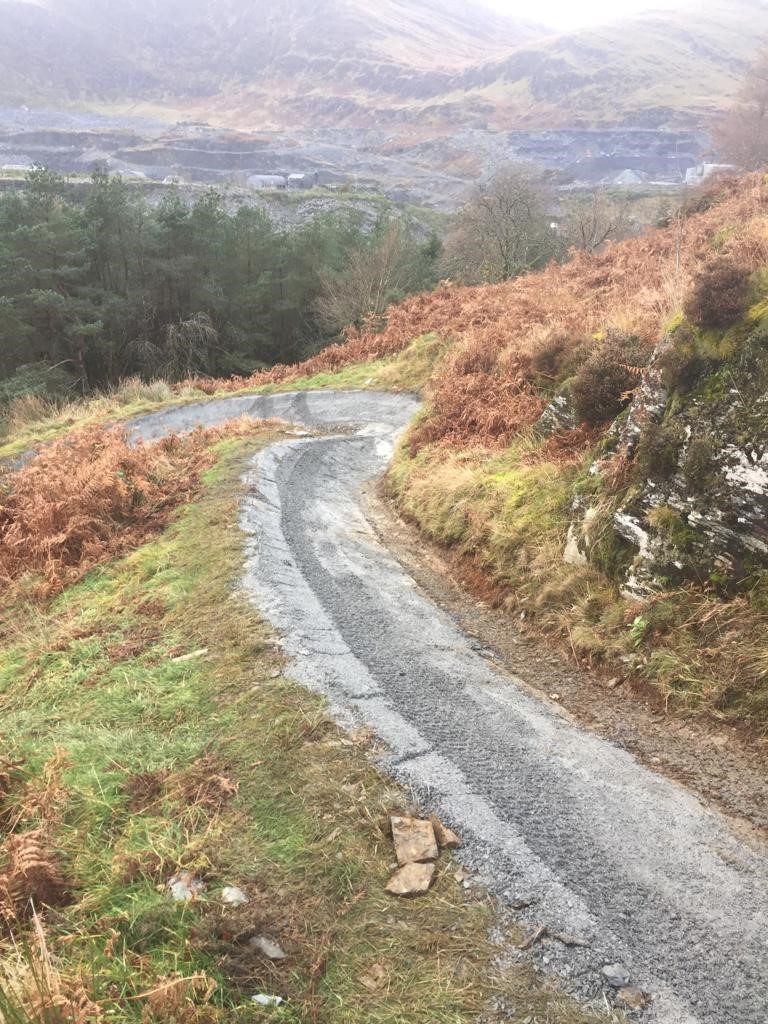 Features include tabletop jumps and berms top to bottom and is rideable on a hardtail or you could hire a new Nukeproof Dissent DH bike from Antur's hire fleet and feel like a World Cup downhill racer for the day!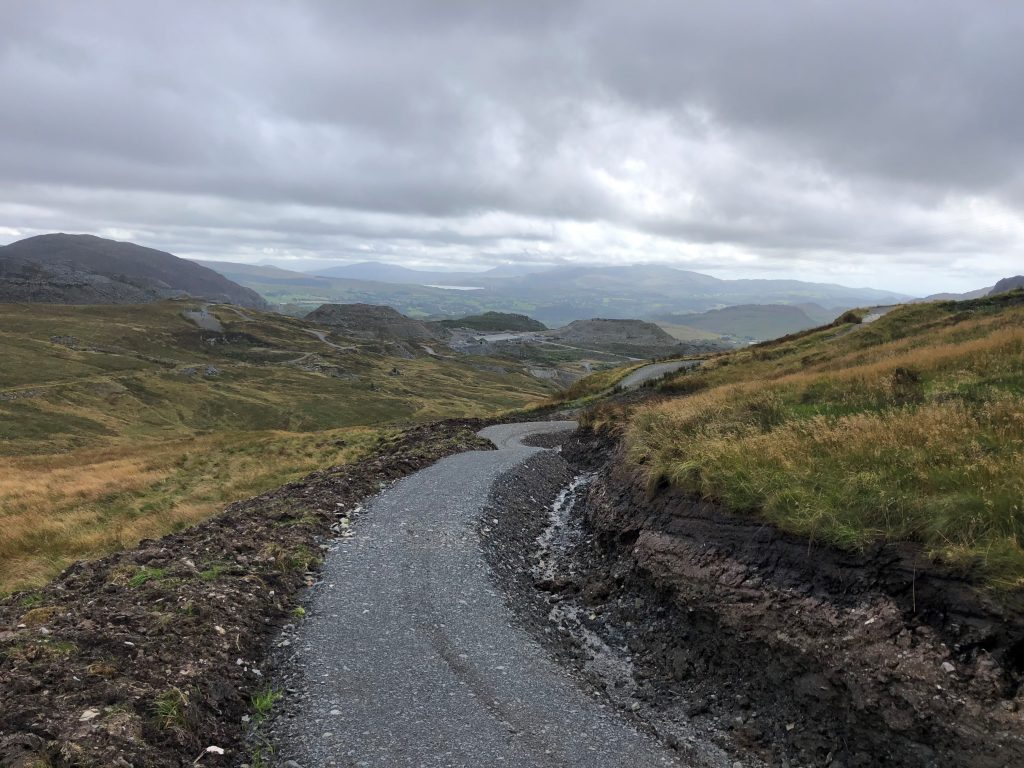 Antur Stiniog is open 4 days a week (Thursday to Sunday) October to March and 5 days a week (Thursday to Monday) from April.  The uplift service is bookable on their website
There are many family friendly trails throughout Wales including Minotaur at Coed y Brenin, Llandegla Green and Blue at Oneplanet Adventure, Melindwr at Nant yr Arian, the Rookie at Afan Forest Park and Derwen in Brechfa.