Four legends, four bikes, a Bike Park and lots of swearing.  What could possibly go wrong?  Oh, and there's schralping as well.
BikePark Wales invited four of the finest male specimens ever to have graced two wheels to showcase the variety of riding available at the park.  These athletes are at the pinnacle of performance, the top of their game, their lifestyle is dedicated to speed..
Rob Warner 'Lord Warner'
Henley on Thames born and bred, if he's not sipping expensive champagne at the Henley Royal Regatta you'll find him at the park getting some practice runs in. Despite entering his 50s and being ridiculously stiff on a bike Rob can still hustle with the best of them!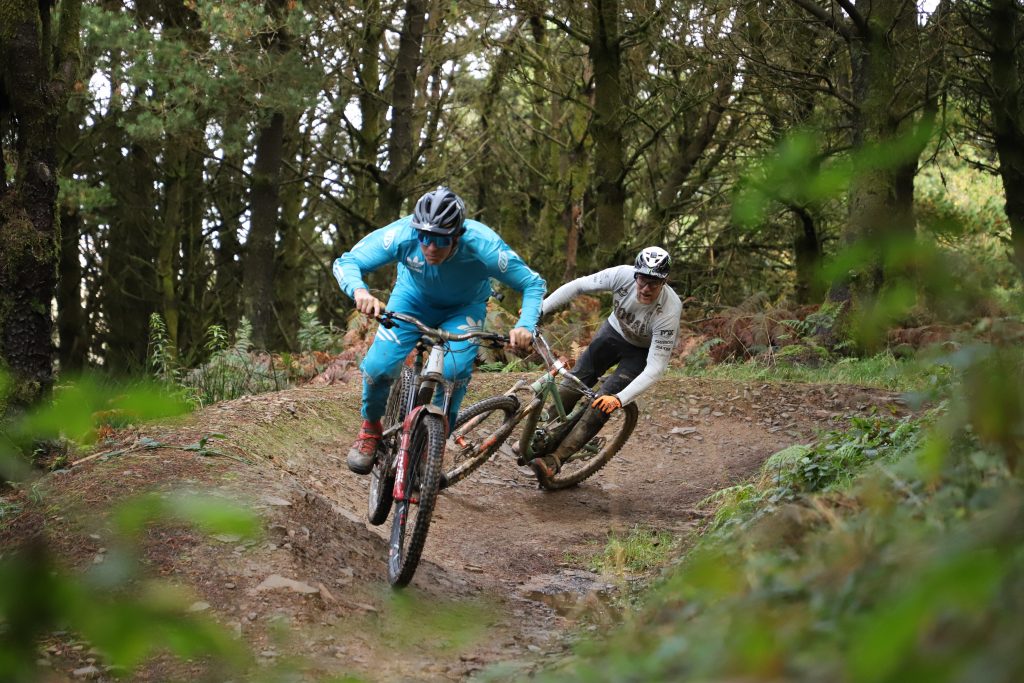 Steve Peat 'Sheffield Steel'
No introductions needed, Steve has officially completed mountain biking! Now enjoying life, riding with mates and drinking beer.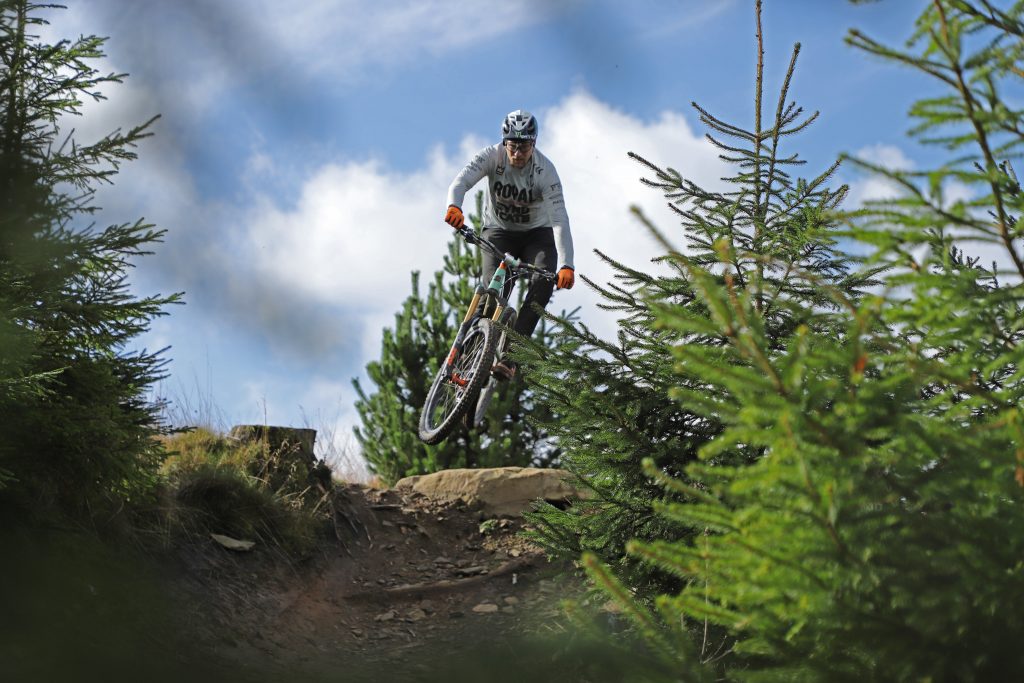 Will Longden 'Will the Thrill'
The silent assassin of the legends, Will lets his riding do the talking. Best known for thrilling the crowd with his creative line choice and pioneering the front wheel schralp.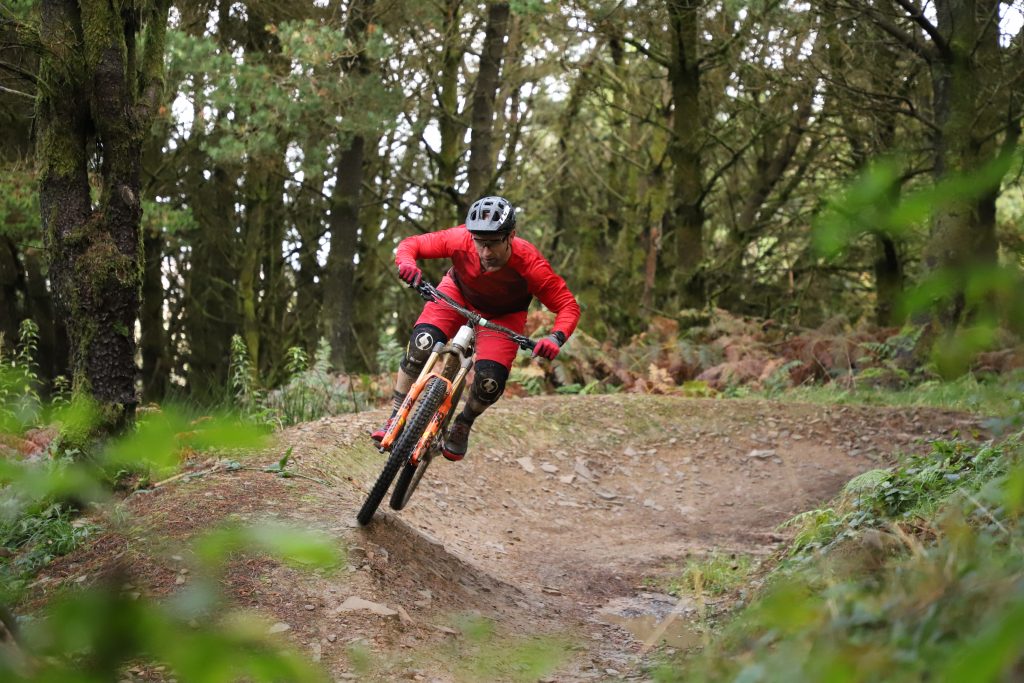 Nigel Page 'No Wage Page'
Not to be confused with the £56 million pound EuroMillions lottery winner. No Wage Page is a cheeky scouser who spends his days managing the CRC team. Tirelessly working and despite the rumours, never riding his bike!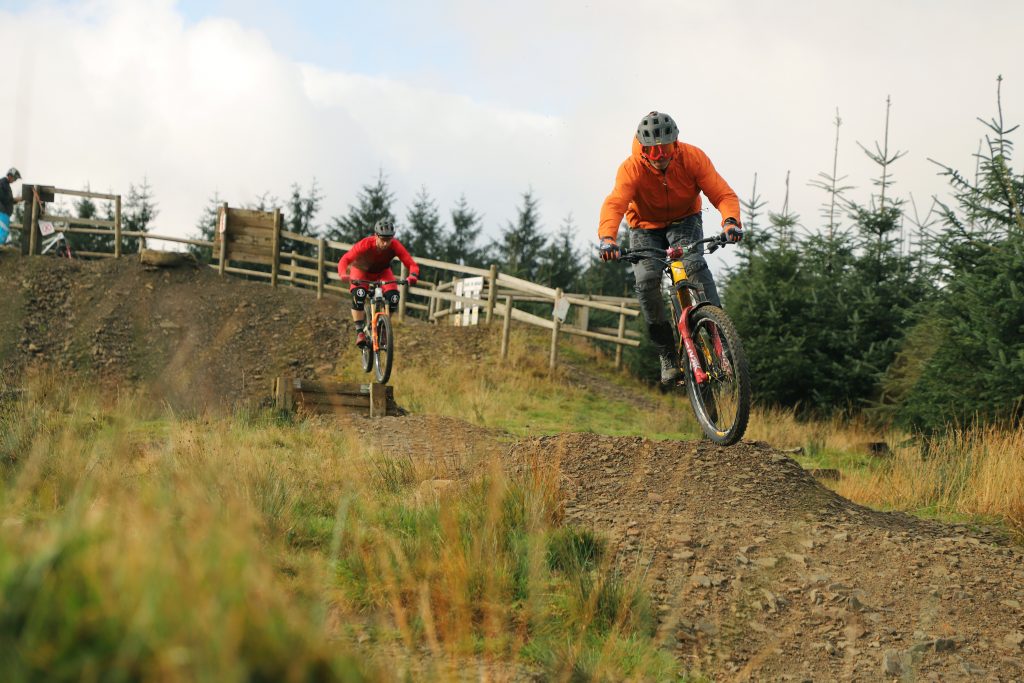 Head over to the BikePark Wales facebook page to see the full edit in all of its sweary, shralpy glory.