Every bike park in Wales has been inundated with requests from riders eager to get back to our world class trails. We are working together as a group towards a staged re-opening across all Welsh MTB venues.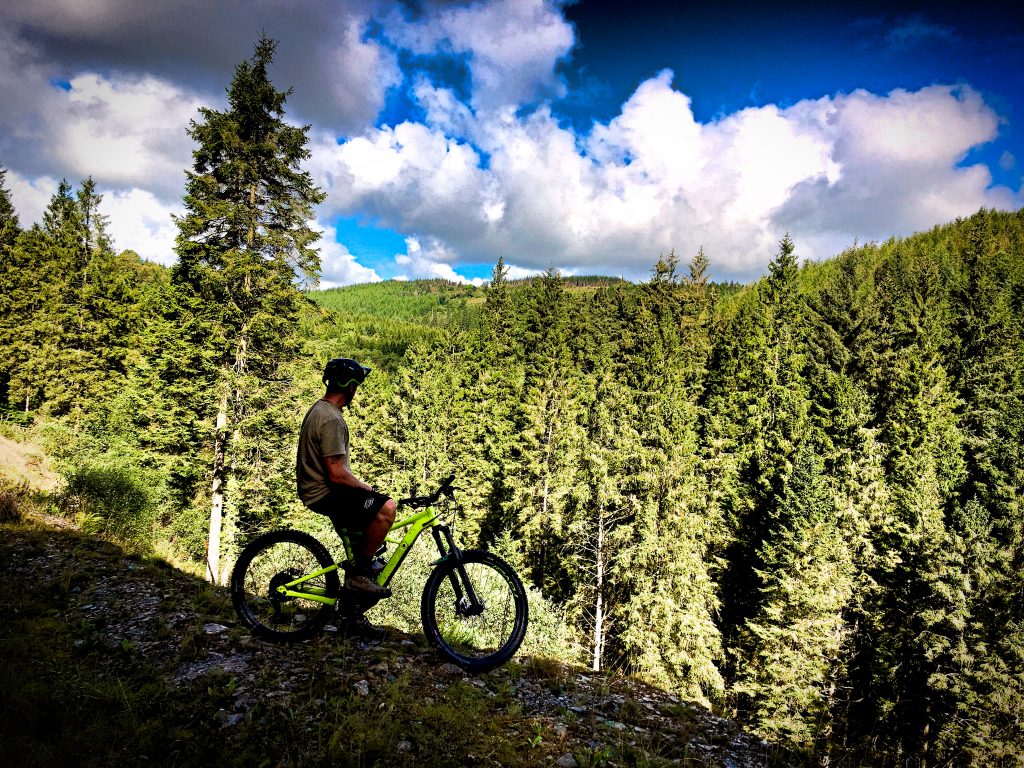 Lockdown rules in Wales remain dramatically different to the guidance in England with stricter restrictions still in place.
In the absence of specific, detailed guidance to our industry we have come together as a group of riding venues across Wales to co-ordinate our conversations with the Welsh Government and ensure that we re-open our trails as soon as possible whilst minimising risk to riders, our staff, our local communities and the NHS.
For now, all trails remain closed, however a target date has been set of the week commencing the 6 July to open trail centres and pedal-up and push-up venues. This is subject to the travel restrictions being lifted by the Welsh Government. For uplift services, it may be a little while longer. Dates and opening hours will be announced by individual sites according to their situation and subject to the Welsh Government guidance. Every venue is different so make sure to follow individual social media and website for information on reopening.
It will be necessary for all trails to operate at a reduced capacity for the foreseeable future and uplifts will be dependent on a venue's ability to offer safe transport.
Sites will have their own rules depending upon their individual situation but some common measures apply.
Following the announcement from Welsh Government, trails and centres and some bike parks are opening from 6 July:
Bikepark Wales opening on Thursday 9 July
Mountain Bike trails on Natural Resources Wales sites open from Monday 6 July except for Brechfa and Cwm Rhaeadr
Oneplanet Adventure opening on Monday 6 July
Black Mountains Cycle Centre open for push up from Tuesday 7 July
Planning Your Visit
Check government guidance, your ride location website and social media before you leave home.
If visiting a bike park, complete bookings and admin online before leaving home.
Clean your clothing and equipment before you set off and when you get home.
Be self-sufficient. Bring:- tools, first aid kit and personal hand sanitizer.  Take:- your litter home, especially Covid PPE!
Respect Staff and Other Visitors
If you or anyone you live with displays symptoms, stay at home.
Social distance at all times please when; riding, queuing, celebrating your radness, and especially around facilities.
Wash your hands, don't touch your face. Bring and use hand sanitizer.
Wearing face masks is mandatory on the uplifts.
Stay Safe
Ride well within your abilities – now isn't the time to be a hero.
Protect the NHS; deal with incidents yourselves, try contacting the centre before calling 999.  Remember, emergency response may be delayed.
More updates to follow via our sites' social media channels and here.